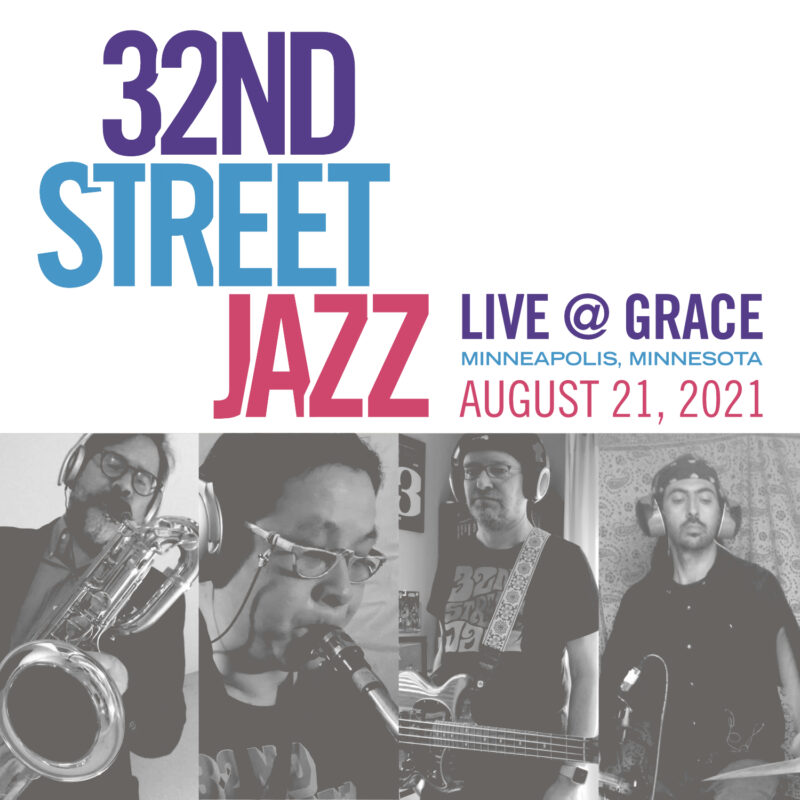 Live at Grace
Released August 27, 2021
Bandcamp Stream / Download
We captured a high-quality multitrack recording of our second and final gig of 2021. You can download or stream the entire performance on Bandcamp at the link above, or watch on YouTube!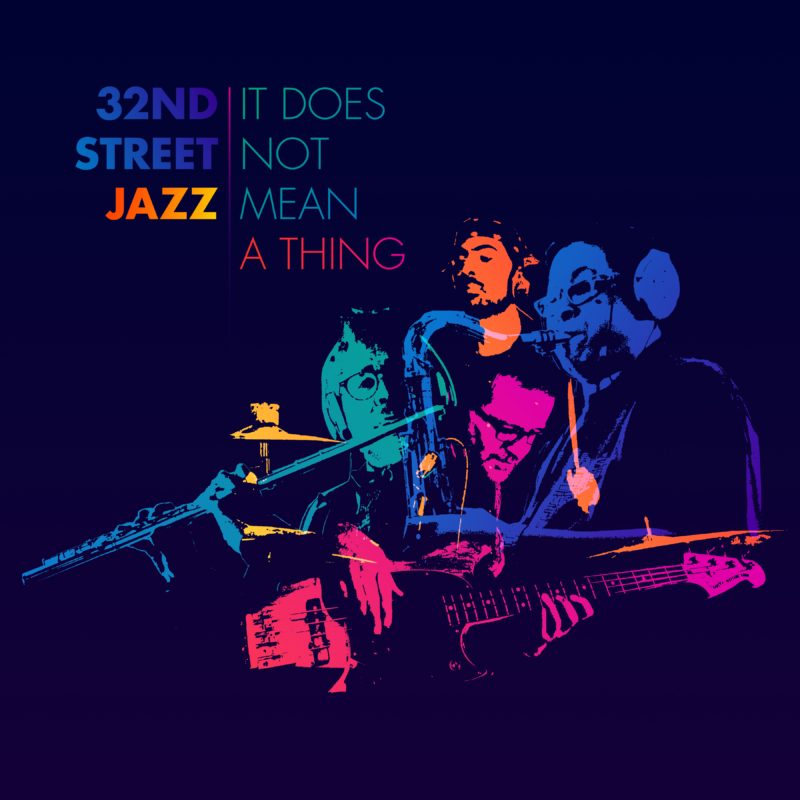 It Does Not Mean a Thing
Released July 5, 2021
Bandcamp Stream / Download / CD / Cassette
We've collected all of the songs and incidental music from our 2020-2021 "Distance Sessions" videos as our second studio album!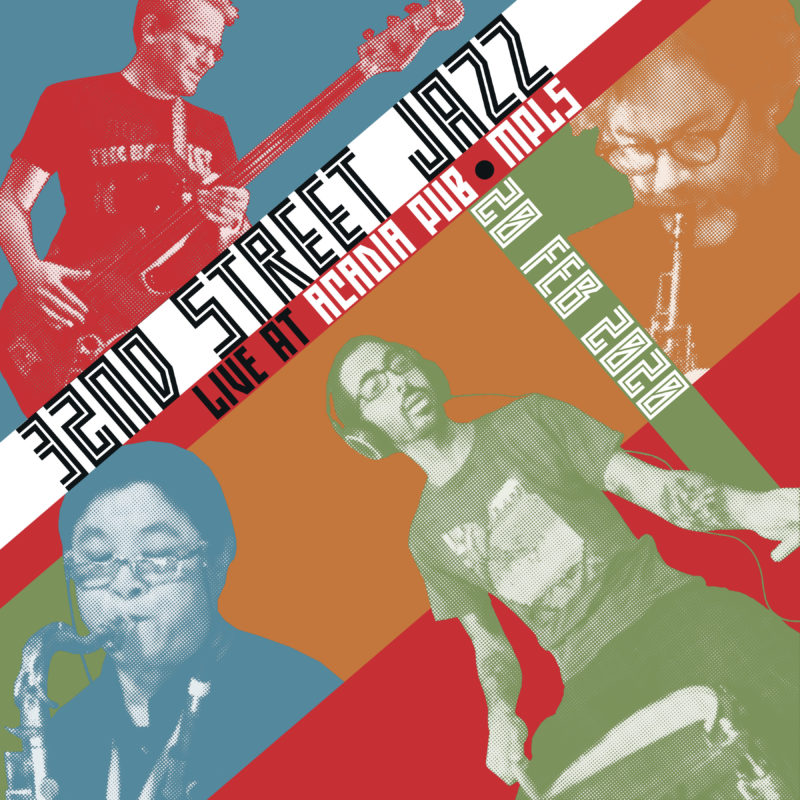 Live at Acadia Pub
Released September 4, 2020
One of our goals for 2020 was to record a live album. This was the first gig we captured with a high-quality multitrack recording. Our intention was to record the next several gigs and collect the best takes of our favorite songs to turn into that live album.
Little did we realize that, in 2020, there would be no "next several gigs." So we've decided to compile the best takes from this one gig into a live album! We hope you enjoy.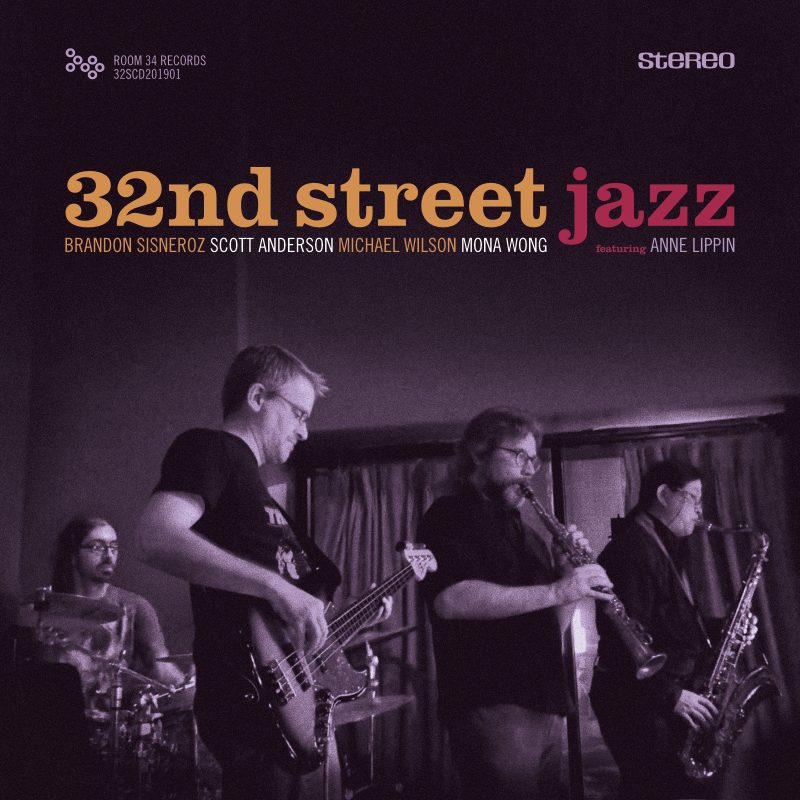 32nd Street Jazz
Released June 14, 2019
Stream on: Apple Music • Spotify • Amazon
14 original jazz and jazz-ish tracks, inspired by classic '60s jazz (hard bop, soul jazz and Latin), with elements and influences from '70s funk and jazz fusion, '80s pop and rock, '90s trip hop, and 2000s electronic music.
If we're wearing our influences on our sleeves, you may detect the presence of Wayne Shorter, Horace Silver, Thelonious Monk, Joe Henderson, Ella Fitzgerald and Herbie Hancock… not to mention U2, Pink Floyd, Portishead, Steely Dan, Prince, Camper Van Beethoven, The Police, and even a few hints of Captain Beefheart, Brian Eno and Boards of Canada.