"As Heard on Jazz 88"
Jazz 88 FM (KBEM) has been playing selections from our album during its daytime programming. Tune in and check it out! (And maybe call them and tell them you want to hear more!)
---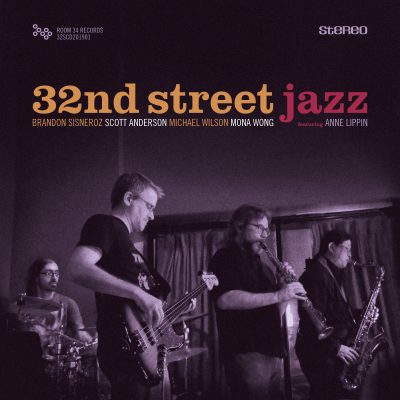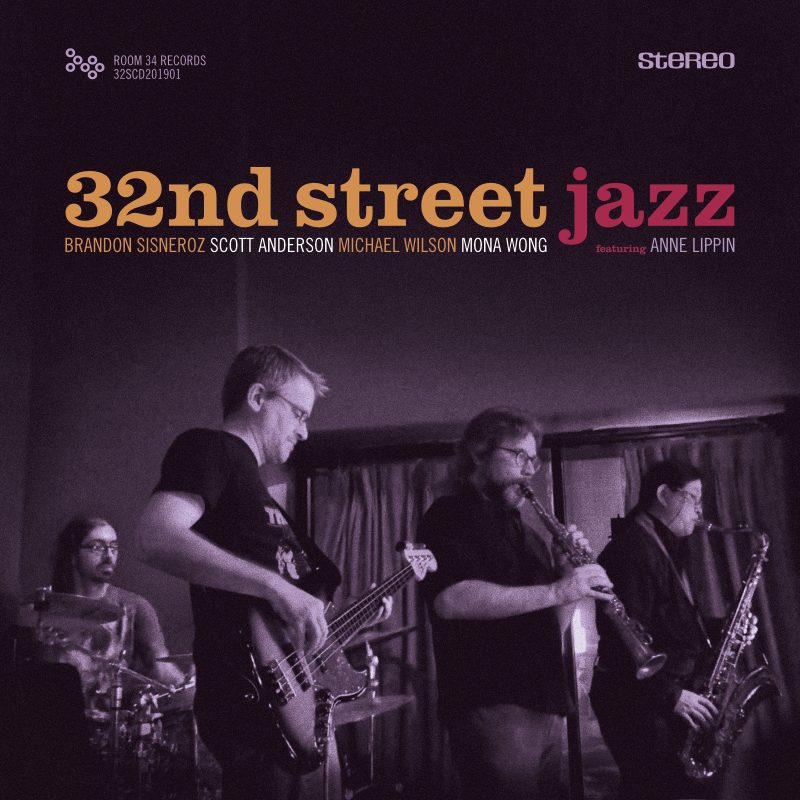 Our debut album is now available!
---
32ND STREET JAZZ is a Minneapolis-based quartet consisting of Michael Wilson on saxes and flute, Mona Wong on saxes, Scott Anderson on bass (plus occasional keyboards and bass clarinet) and Brandon Sisneroz on drums.


Starting from the classic '60s hard bop sounds of the likes of Art Blakey and the Jazz Messengers, Horace Silver, and the second great Miles Davis quintet, their style has taken shape with an album's worth of originals, as well as signature mashups of classic jazz standards with popular rock, funk and show tunes.